Category Archives: Tips and FAQs
Tips and Faqs 5 most Frequently asked question about rent a car in manila.
Whether self drive or chaffeur/with driver  services and our car lease short/long term  we offer in car rent manila.
A more indepth explanation with our rent a car manila policies and how we maintain our low prices as well as our security safeguards. company also for valued guest and clients well bieng, comfort, and inputs or recommendations.
And Our Blog section which will try to include all issues regarding our company but also relevant news,articles,traffic advisory and updates with our rates or promos.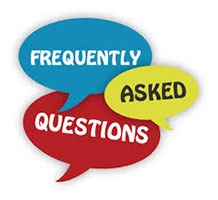 Rent a car philippines faqs. Can I Rent a Car Self-Drive without a Credit Card or any Proof of Finance?Rent a car philippines faqs. Having able to pay our affordable rental rates/fee,security bond and all necessary sub charges doesn't mean you're credible enough to be trusted with valuable assets and  millions of pesos worth […]
Continue Reading...
Comments Off

on Frequently Ask Questions