Category Archives: VAN vehicles with up to 14 seater capacity
Van for rent manila with up to 15 adult seating capacity
Our van for rent manila can carry up to 16 people and stuff perfect for those company team building. And those occasional roadtrips with the family. We have different types of van to suite any trips.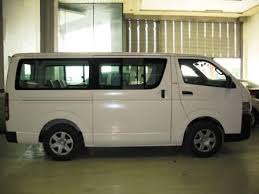 Our toyota commuter mt which has 16 seater capacity.
Built for the long road and most seating capacity but limited or lacking exterior and interior comforts and design.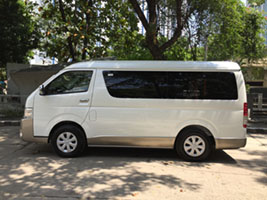 The toyota Grandia GL At with 13 seating capacity.
The grandia has the comfort and style to get you where you want to go. With its 13 seater capacity it's the perfect for any small or big family.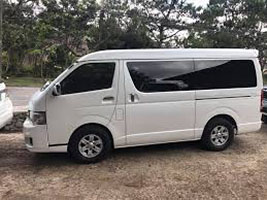 Toyota Super Grandia fabric At
Name that has it. Superb interior with its dual captains seat. Has all the amenities that toyota can offer.
Like ,Share and Follow us on Facebook https://www.facebook.com/carrentalinmanila/ for updates and promos.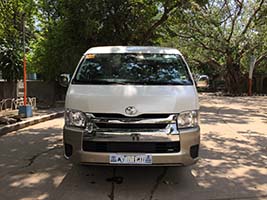 2018 Toyota Grandia 3.0 AT 2 tone white pearl Van for rent manila 2018 toyota grandia automatic transmission two tone white pearl. The toyota Grandia our van for rent manila is perfect for those one of a kind/best day of your life ever. Weddings and nuptials are those treasured moments.having a venue thats is outside […]
Continue Reading...