discounted-car-leasing-for-short-or-long-term
cheapest-car-lease-short-or-long-term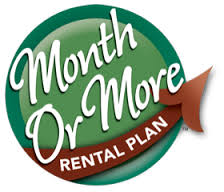 Cheapest car lease rent a car manila offers solutions to this common problems.
     Our cheapest car lease gives an option to buying new or 2nd hand vehicle. Not only time consuming for start up business. But the  risk and cost ineffective for company expenditures as well. Even established companies opted to lease car with us. Especially when it will be used  for a period of time only and vehicle maintenance are just tiresome or burdening for some companies.
   Car rental  service short or long term lease services on the other hand . Short (60 to 90) days or Long term (minimum of 6 months). Is also ideal for  start up's on a budget with out ever worrying about taxes. When it comes to vehicle safety and security we have our own insurance policies and monitoring! VMCT  offer's  guaranteed quarterly check up's or periodic required maintenance.