discounted-car-leasing-for-short-or-long-term
cheapest-car-lease-short-or-long-term
Unbeatable prices or discount.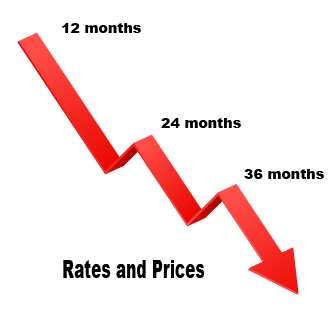 Our rates or prices gets lower or bigger discounts the longer you rent. We start with a 10% discount on 6 months, 15% on 12 months or 1 year , 20% on 24 months or 2 years, 25% discount on 36 months or 3 years. And it gets higher the longer the tenure.
Imagine as low as 612.43 per day or 18,372.9 per month on sedan or car, 1083.35 per day 32506.5 per month on an SUV and 1217.45 per day 36,523.5 on a full size van. Who can dare to compare on our lowest rates ever. In the long run you can request for an option to buy at least 3 years from rental start.
Maintenance.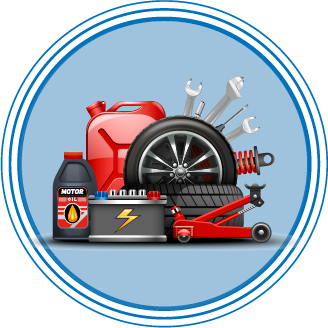 We have a semi-annual or every six months for preventive maintenance. It covers the engine, brakes, vehicle air-condition and other electronics for the car.
A 18 month coverage replacement for car batteries,  2 years or 24 months for free tire change best of all no need to take the car back to our office of garage or even have to schedule or worry.Our staff will can a week before as reminder of the necessary maintenance a week before and have our driver's pick up and return the vehicle. Plus will have the vehicle for interior have a total interior detailing. All for free.
Total comprehensive insurance coverage.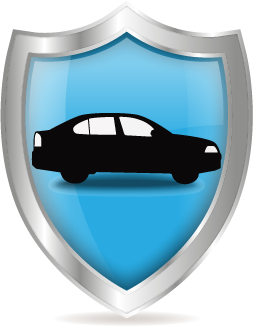 Our rented or leased vehicles comes free annual comprehensive insurance, Collision waiver Damage or CWD. That is in any event of an accident our company will take care of the insurance fee or participation fee. (documents/report of the incident maybe needed from the client and/or driver) and processing for the vehicle repair. In other words even while the vehicle is under repair. We  can replace it with another (may vary due to availability) one for you to use free with no extra charge! To put it in another way free replacement vehicle at no extra cost!  Furthermore we can also add in free towing services for those cars that severe damage now isn't that pushing the bounds of car lease and customer service.
Cheapest car lease and rent a car in manila  offer's solutions to this common problems.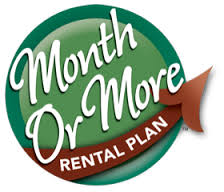 Our cheapest car lease gives an option to buying new or 2nd hand vehicle or we can just purchase a brand new one for you. Since its time consuming for start up business. Therefore the risk and cost ineffective for company expenditures as well. As a result even established companies opted to lease car with us. Because it will be used  for a period of time only and vehicle maintenance are just tiresome or burdening for some companies.
Payments made and selected by monthly dated checks, quarterly advances and or by whole year. Each corresponding payment scheme does have it's certain discount and price point. Brand new vehicle request can be accommodated. For long term car lease or car rental request self drive or with a driver is 24 months and above.
Car rental  service short or long term lease services. Short (60 to 90) days or Long term (minimum of 6 months). First its ideal for  start up's on a budget with out ever worrying about taxes. Second we offer certain adjustments on withholding tax will be provided necessary requirements are met.  when it comes to vehicle safety and security we have our own insurance policies and monitoring! VMCT  offer's  guaranteed quarterly check up's or periodic required maintenance.