Category Archives: About us
Carrentmanila is your local trusted rent a car manila philippines.
Our Company boast the most affordable rent a car  manila Philippines.  First we have Cheapest in self drive and chauffeur driven car hire in manila. Secondly trusted locally to be the transport service of many companies local and multinational from every industry. Arguably our offers are the most competitive rates, charges and packages. We have accommodating staffs that can answer any queries 24 hours a day 7 days a week. Courteous and Responsible drivers that will greet with warm smiles. Finally our security checks and regular maintenance insures our fleet of van and car for rent is at the top performance.GPS is regularly track to provide security and assistance even in the province at the late hours.
Like ,Share and Follow us on Facebook https://www.facebook.com/carrentalinmanila/ for updates and promos.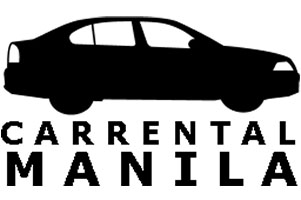 VMCT Car Transport Services or Venue Manila Car Transport  the cheapest Rent a Car Manila Philippines company. Our Rent a Car Manila Philippines company. Was founded ironically by adapting to mistakes and circumstances. With customer base experience in simple local business. First attracted to easy income by the transportation network companies or TNC with […]
Continue Reading...