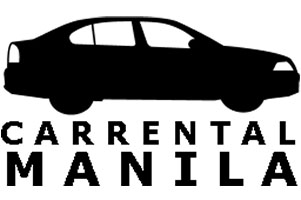 VMCT Car Transport Services
VMCT Car Transport Services or Venue Manila Car Transport  the cheapest Rent a Car Manila Philippines company.
Our Rent a Car Manila Philippines company. Was founded ironically by adapting to mistakes and circumstances.
With customer base experience in simple local business. First attracted to easy income by the transportation network companies or TNC with no doubt
enticing marketing strategies. Face with impending financial problems they decided to finally enter rent a car business. Presently with 8 years of SMEs
experience.We aim to be recognize and trusted by giving the most affordable car rental rates for range of transport services. In addition the company offers
self driven,one way trip,airport and hotel transfer,out of town trips,term leasing and etc. Consequently they strive to have the best client relation thru
affordable car rental rates in manila and Philippines.With friendly staff  and courteous drivers that are committed to responsible driving practices.
Please Like, Share and Follow us on Facebook https://www.facebook.com/carrentalinmanila/ for price updates and promos.