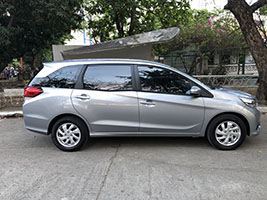 2016 Honda Mobilio 1.5V CVT AT
2016 Honda Mobilio 1.5V CVT  Automatic transmission rent a car manila mpv  7-seater family van for rent.
This rent a car manila mpv/minivan is a very economical for a 7-seater minivan in addition to it's dual SRS airbags, built-in USB port and fog-lamp.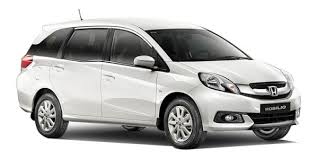 ➥ service type: self-driven (age 21~60 years old) or chauffeur-driven
➥ car rental rate: starts at 1110 ~ 2,221 (monthly to daily) per day for self drive. rental rate differs based on duration and/or destination. (options: additional driver, GPS using iPad mini, baby car seat & C/LDW not yet included)
➥ early booking discounts: In addition to 5% Off for 30 days early reservation and up to 10% Off for 3 months early reservation with initial deposit.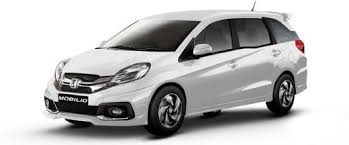 5-DR Minivan with automatic transmission
up to 7 seating capacity with seat belts
up to 2 full size luggage
1.5 liter i-VTEC unleaded gasoline engine (very economical)
strong dual controller air-con
The All-New Honda Mobilio is family's MUV. With its well-crafted, state-of-the-art designs, innovative features
Please Like, Share and Follow us on Facebook https://www.facebook.com/carrentalinmanila/ for price updates and promos.

We offer, long-term (six months & above) car rental arrangement which includes FREE quarterly car maintenance. Giving you a less financial obligation.